The Sheik's Rediscovered Lover | The Big Apple Brotherhood Series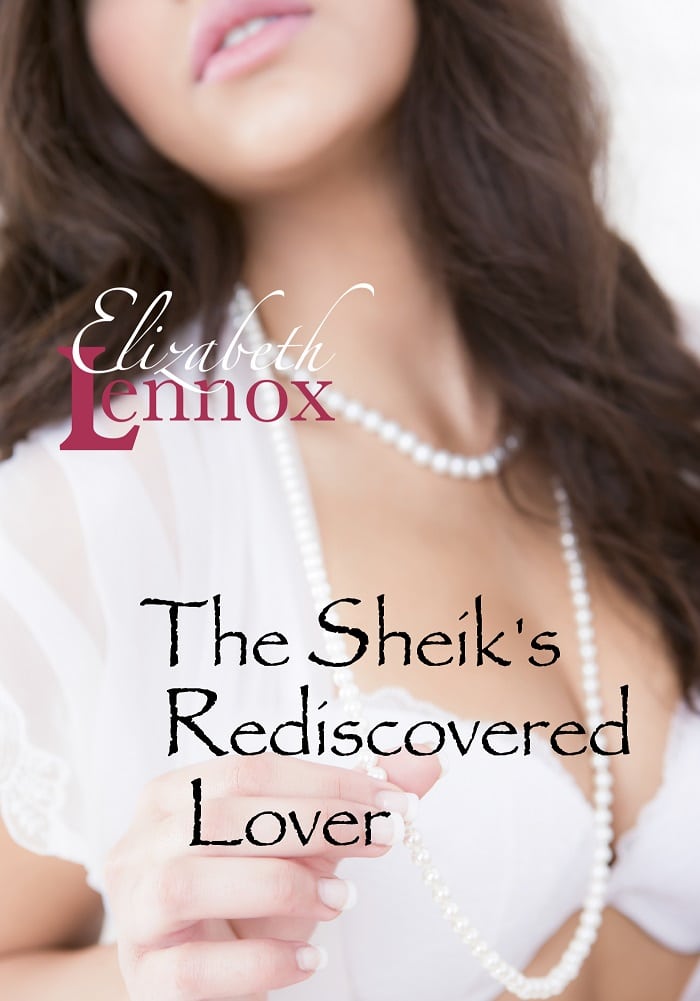 Ella is young and impressionable, and awed by Zayn, who comes back into her life like a returning hero. After one night of passion, not only has her lover fallen, but so has she. Pregnant and terrified, Ella realizes that Zayn has disappeared for the second time in her life with no explanation and no clues as to where he's gone. But she works hard and survives, raising her son on her own.
When she reunites with Zayn again six years later, she is determined not to be blinded by his overwhelming presence again. She can't trust him this time. Unfortunately, nor can she ignore the fiery passion that seems to flare up whenever Zayn comes close to her. 
She's a fighter, though. And she won't give in to that passion like she did the last time he swooped into her life. She is stronger, she can push him away. 
Can't she?
Zayn can't believe he's finally found Ella again! An emergency took him away from her years ago and she disappeared. But this time, he won't lose her! When he discovers that he also has a five year old son, Zayn is thrilled, eager to bring both of them back to his country.
He doesn't understand Ella's resistance to him. Gone is the soft, vivacious woman he remembers holding in his arms. But this Ella is even more beautiful, more lush and sensuous. And he refuses to believe that what they felt for each other the last time can't be revived. He won't lose her a second time! He can't!
Other Books in the Series: