His Baby Deal | The Diamond Club Series Book 6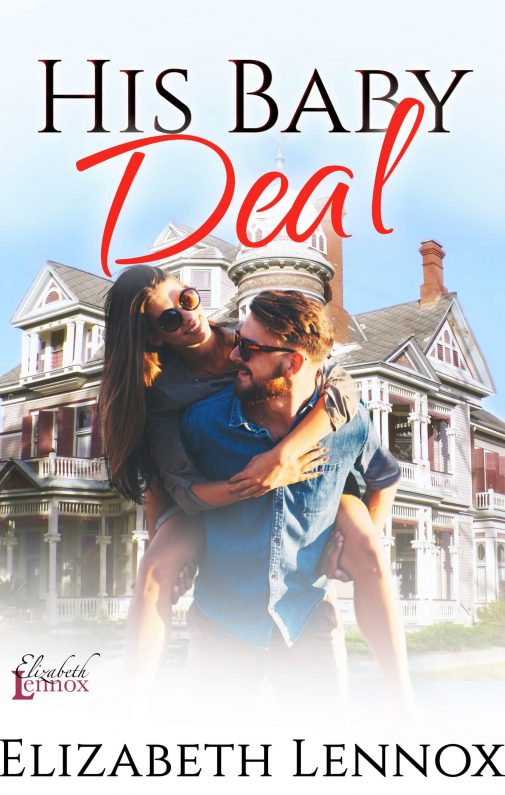 You want a baby?…I'll be the father!
Jayce couldn't believe he'd said those words, but listening to Jessa, beautiful, shy, funny and brilliant Jessa talk about getting pregnant via a sperm bank donation was…wrong.  Offering his services felt…right!
Jessa couldn't believe it when Jayce, big, huge, honorable Jayce offered to help her out.  But they were friends.  Just friends!  Right?  
Okay, so maybe she enjoyed watching him without his shirt on a bit too much, but…just friends!
Jayce's offer was too enticing.  Too alluring!  So she took him up on his offer.  And…wow! But what happens if they succeed?
Other Books in the Series: