Falling for the Boss | The Attracelli Family Series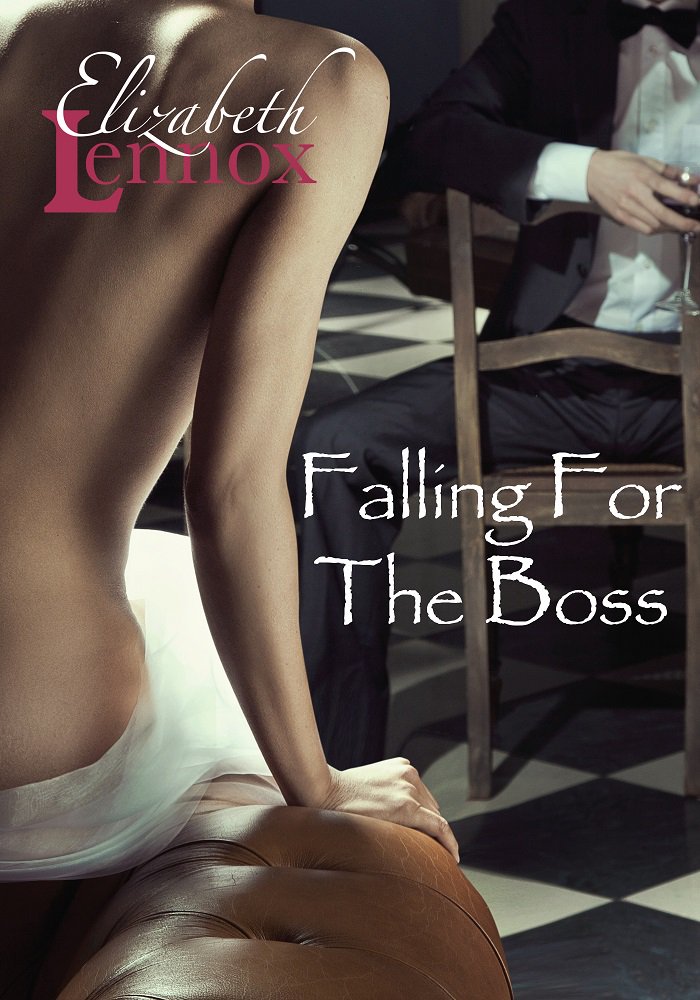 Thomas Attracelli is interviewing the lovely Victoria Anderson for a critical role on his team. Unfortunately, the more he talks to her, the more he wants her in his bed, not on his team.
Her delicate beauty and soul stirring smile would distract him and create a problem on the team. Finding out she has a fiancee puts her out of his grasp and he relents, allowing her to join his team. Victoria Anderson's life was predictable, stable….boring. 
She wants just one last adventure before she settles down with her fiancé, so she has a steamy office romance with her new boss. What she doesn't anticipate is the need that Thomas evokes within her, causing a yearning she's never experienced before, never even knew could exist.
The only problem? Victoria realizes that she's "The Other Woman". 
Trying to do the right thing and stay out of the picture nearly destroys her, but she can't share Thomas with someone else.
Other Books in the Series: